Therapy
Counselling and psychotherapy falls under the umbrella term of 'talking therapies'.
Therapy can mean different things to different people. In general, it is a process which provides a non-judgemental and empathic sounding board allowing confidential, safe exploration of difficult thoughts, feelings and actions.
There are many reasons why difficult thoughts and feelings can become intrusive and tricky to manage, sometimes leading to illness and time off work. The trigger may be an accident, bereavement, retirement, stress at work, redundancy or a relationship breakdown. For some it could be the need to explore past life experiences, managing challenging relationships or loss of confidence, direction and motivation.
Developing a clearer understanding of yourself, your problems and the way that you interact with others will enable you to access your own resources to find the solutions you need to make positive choices and effective decisions in your life.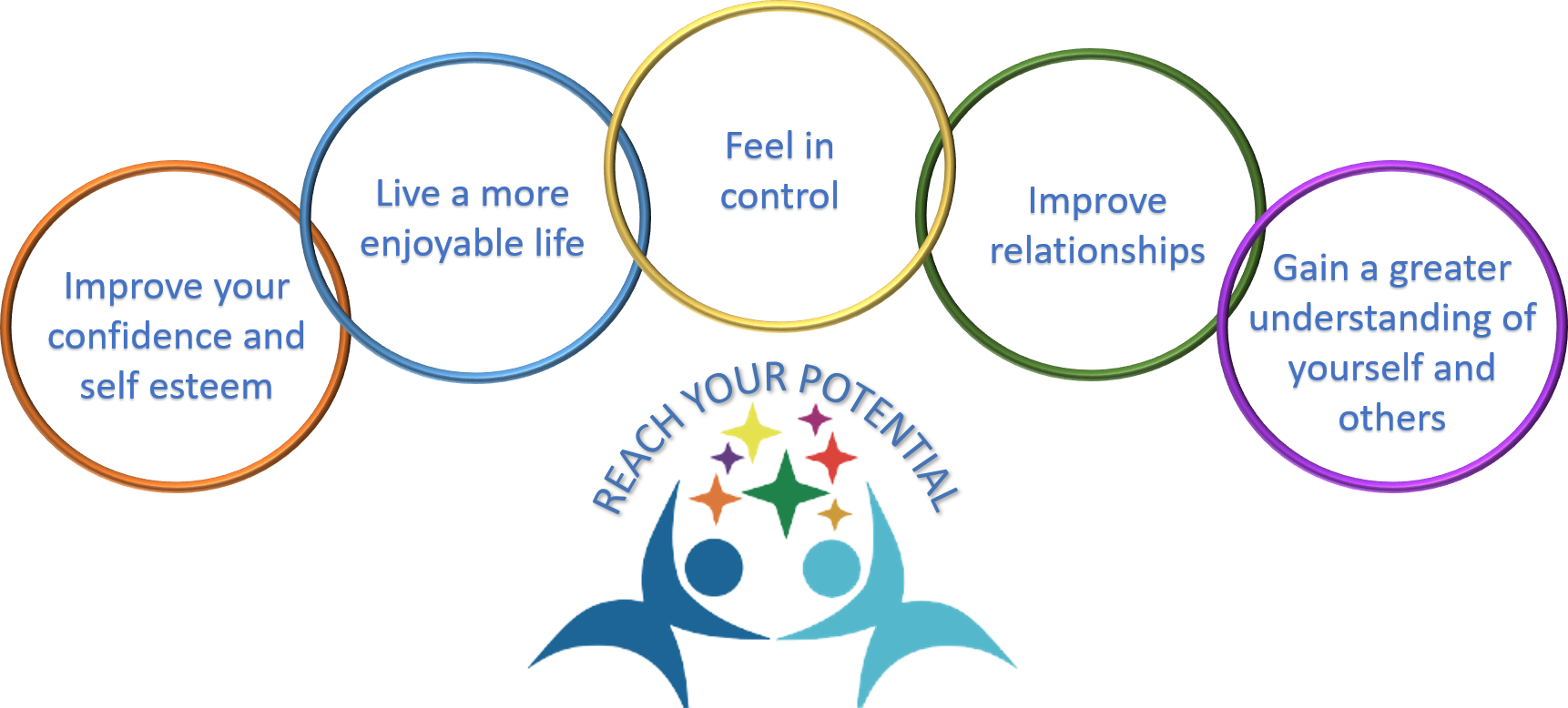 Video Based Therapy
With the onset of the Covid-19 pandemic at the beginning of 2020 and the introduction of social isolation bringing a temporary halt to one-to-one appointments, I began to reassess and adapt the way in which I work.
Research has reassured me that video based psychotherapy can be as beneficial as face-to-face therapy with apparently no significant differences between the two..
My already established clients were willing to try video based therapy and we discovered working in this way offered a range of benefits.
From the comfort of our own homes we probably project more authentic versions of ourselves, enabling easier self-expression
the integrity of the therapeutic relationship is not diluted in any way
Time saved from commuting to and from appointments
Location no longer an issue
Majority of people feel comfortable using technology
Testimonial from a client – June 2020 "Video therapy with Chris has provided an amazing sense of continuity in these uncertain times. We are still able to work together and complete exercises just as we would in person, and it's lovely to be able to see her! It really is the next best thing to being in the same room, I'm so grateful for it and it's done me the world of good. Thank you for offering this fab service."